Personal Injury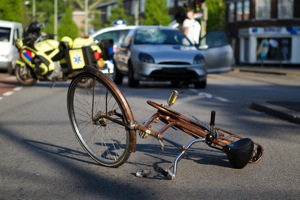 At the Law Offices of Ben Yeroushalmi, we are equipped to handle all types of serious personal injury claims, including injuries caused by exposures to Toxic Chemicals, Spinal Injury cases, Motor Vehicle Accidents, Premise Liability actions, and other types of serious and catastrophic injuries. We also understand that your injuries are more than just physical in nature. In many instances, victims of negligence suffer emotionally and economically as well, as do their families and loved ones.
Using all of the resources at our disposal, we ensure that any injured victim that walks through our doors is fully compensated for all of their physical, psychological and economic injuries.
If you wish to pursue a personal injury claim, contact us today for a free consultation.