Staff Profiles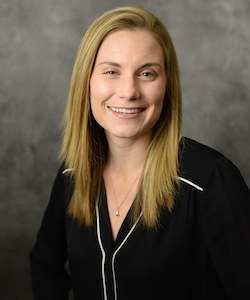 Kelsey Reinhardt
Case Assistant
Kelsey received her B.S. in Lifespan Health from the University of Southern California's School of Gerontology in 2016. During her time at USC she enjoyed classes that focused on the psychological and physiological implications of aging and ways in which our society can help to make growing older as enjoyable as possible. In addition to the study of aging, Kelsey minored in Italian and is very interested in learning the language and culture. She studied abroad in Rome during the summer of 2015 and during her time there she was afforded the opportunity to explore societal norms around caring for older adults in Italy and how cultural beliefs affect elderly care. After spending a summer interning for the Law Offices of Ben Yeroushalmi, Kelsey discovered her passion for advocating for the elderly and is now planning on pursing a J.D. She assists in many aspects of trial preparation including research, discovery, and depositions.
---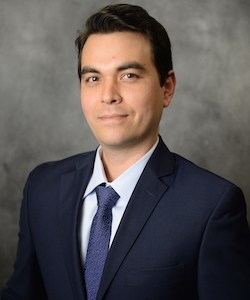 Preston Kim
Law Clerk
Preston Kim is a law clerk at Law offices of Ben Yeroushalmi, APC. He earned his Bachelor's degree at UCLA and J.D. at Southwestern Law School in Los Angeles, CA. Preston is a Los Angeles native and has always called the city his home. He has worked in Plaintiff's Law throughout law school and is passionate about working in the field of elder abuse. He assists the firm with legal research, discovery and trial preparation.
---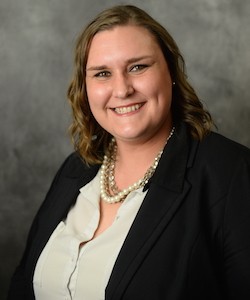 Devon Wright
Case Manager
Devon is the Case Manager at the Law Offices of Ben Yeroushalmi, APC and has been working for Ben since December 2014. She communicates with clients throughout the entire litigation process, starting with the client intake meeting to helping clients navigate through the discovery process. She reviews medical records, creates chronologies, and helps factually build each case from the ground up. She is an active participant in preparing for depositions and trial. Devon received her Bachelors of Science in Interdisciplinary Health and Rehabilitation Sciences, Pre-Physical Therapy, Pre-Medicine at California State University, Fresno. She continued her education at the University of Southern California receiving her Masters of Arts in Gerontology and graduating with a 4.0 g.p.a. Her passion for the elderly is derived from her closeness with her family and witnessing the neglect her grandmother received while admitted to the hospital towards the end of her life. At that moment, she decided that she would become a voice for the elderly when they were not able to speak for themselves.